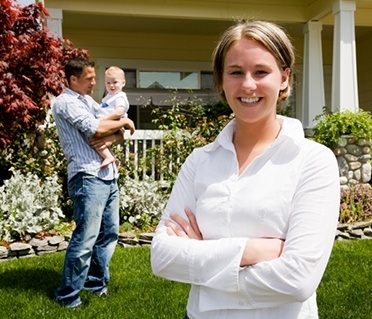 About Our Organization
We are a nonprofit organization that is exempt from income taxation under Section 501(c)(3) of the Internal Revenue Code. SMHD was formed in the wake of Hurricane Katrina to leverage public and private funding and create collaborative partnerships that would enhance economic opportunities and increase the supply of affordable housing stock in the South Mississippi region.
SMHD is dedicated to developing new, affordable housing, as well as preserving existing housing in our 14-county area of operation. We are actively involved in the acquisition, construction and rehabilitation of multiple mixed-income development projects in several counties. These new developments are geared toward the senior population.
SMHD abides by 24 CFR Part 85, Administrative Requirements for Grants and Cooperative Agreements to State, Local, and Federally Recognized Indian Tribal Governments in all of our contracting activities. In addition, SMHD abides by U.S. Department of Housing and Urban Development requirements for Public Housing Authorities, including all HUD forms required of public housing authorities in the contracting process and any clauses required by 24 CFR 85.36(i). Any prospective contractor desiring to work with SMHD in any capacity is responsible to review these requirements thoroughly and agree to them without qualification or reservation.